Requisition-to-First Interview Cycle Time
Metric Details & Benchmarking Report Download
KPI Benchmarks : Requisition-to-First Interview Cycle Time
Benchmark Range

15.0-30.0

Benchmark Average

21

Benchmark Sample Size (n)

20
* Is High or Low Best: Lower is Better
---
Download a Sample Requisition-to-First Interview Cycle Time
KPI Details : Requisition-to-First Interview Cycle Time
Requisition-to-First Interview Cycle Time measures the number of business days required to bring a candidate in for an interview, from the time a job requisition is posted until the time the first interviewee is brought in to be interviewed for that position. A relatively high value for this metric is typically related to a few common factors, including unclear job requisitions (i.e., unclear instructions, uninteresting or overly complicated job descriptions, vague job qualification descriptions, etc.), job requisitions placed in areas candidates may not have easy access to (i.e., typically occurs when companies limit the areas in which job requisitions are placed), long cycle times dedicated to interviewing decisions, and sub-par Recruiting & Hiring employee training and performance. Each of these factors can lead to longer times dedicated to deciding whom to interview, high volumes of submitted job requisitions that contain erroneous or missing information/documentation, and increased candidate frustration, all of which increases hiring cycle times, increases the potential for unfit candidates to be interviewed and increases the likelihood that candidates will be offered a position at another company.
KPI Best Practices : Requisition-to-First Interview Cycle Time
Advertise job requisition across multiple channels to increase number of qualified applicants
Create clear and easy to understand job descriptions
Available for multiple types of interviews (face-to-face, phone, video, etc.) to accommodate candidates
KPI Calculation Instructions Requisition-to-First Interview Cycle Time?
The calendar dates/times of two events are used to derive this KPI: (1) the date that a job requisition is posted, and (2) the date that the first interviewee is brought in to be interviewed for the requisitioned position. Job requisitions typically include the position title, the name of the hiring manager requesting the hire, the department, team or project the role the position would belong to, whether the position is full-time or parttime, permanent or contract, the preferred start date, the salary range, hourly rate or pay grade, if the hire would be a replacement, or new hire, a new or updated job description, clear and detailed requisition submission instructions, the qualification candidates need to have to fill the position, and so forth. Include all types of interviews in this calculation (e.g., interviews conducted in-person, over the phone, through video conferencing technologies, etc.).
KPI Formula :
(Sum of Time to First Interview) / Total Number of Job Requisitions Posted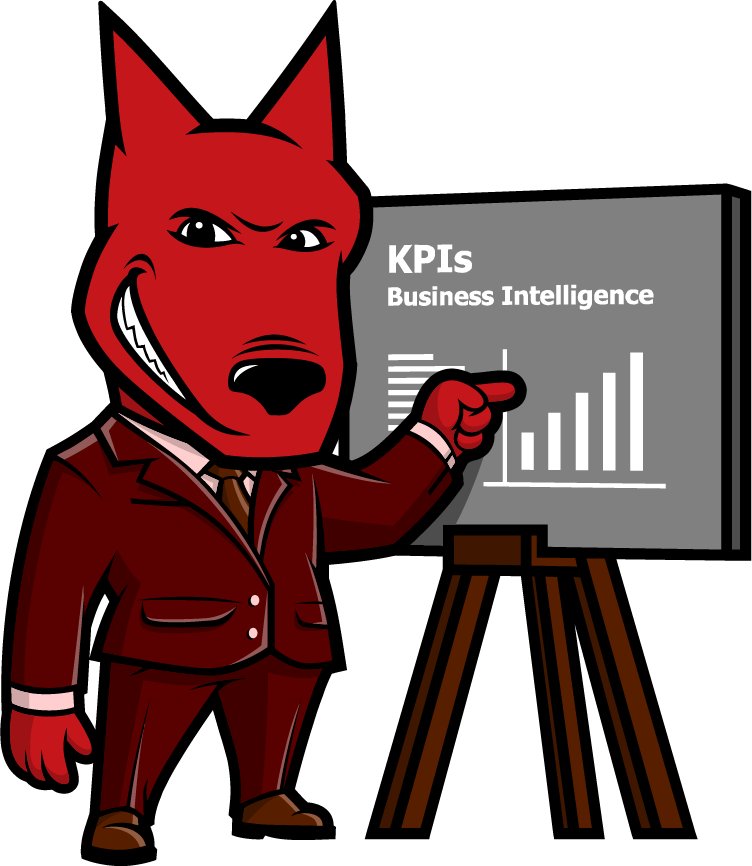 Let us take your KPIs & business intelligence efforts to the top.
Contact us now to discuss a BI engagement with OpsDog.
Contact OpsDog