IT Outsourcing Expense as a Percentage of Total IT Expense
Metric Details & Benchmarking Report Download
KPI Benchmarks : IT Outsourcing Expense as a Percentage of Total IT Expense
Benchmark Range
Benchmark Average
Benchmark Sample Size (n)

24
* Is High or Low Best: Lower is Better
---
IT Outsourcing Expense as a Percentage of Total IT Expense
KPI Details
IT Outsourcing Expense as a Percentage of Total IT Expense measures the level of outsourcing that is utilized by the IT function to maximize the efficiency of its operations. A relatively high value for this KPI indicates that the IT Department may be understaffed or that the Department's employees do not have sufficient knowledge to handle a wide spectrum of IT projects or tasks. A high percentage of IT expenses dedicated to outsourcing can also negatively affect employee morale due to a feeling that their positions may be replaced by third-party vendors. While a low value is typically preferred for this KPI, IT outsourcing budgets are based on company strategy, and investment in IT outsourcing can help mitigate risk, shift employee focus to more strategic company goals and may help with cost savings in the long run.
KPI Definition
Total outsourcing-related expense incurred by the IT Department divided by the total expense incurred by the IT Department over the same time period, as a percentage.
KPI Best Practices
Accurate work forecasting methods to optimize internal staffing levels
Deploy automated storage management tools to lower personnel costs and improve accuracy/productivity
Regularly evaluate and re-negotiate IT vendor contracts to achieve cost savings or cost reduction
Cross-train employees to handle multiple tasks across IT function
KPI Calculation Instructions IT Outsourcing Expense as a Percentage of Total IT Expense?
Two values are used to calculate this KPI: (1) the outsourcing expense incurred by the IT Department, and (2) the total IT Department expense incurred during the same measurement period. IT Department expenses include labor, applications, security, hardware, software, network infrastructure, data center expenses, facilities costs, end user devices, etc. Outsourcing expenses should include any work that is performed by a third-party that would typically be performed by the IT department. Do not include depreciation in this calculation. Do not include technology outsourcing that is not related to the IT Department (e.g., Payroll, Accounts Payable, Call Center, etc.)
KPI Formula :
(IT Outsourcing Expense / Total IT Department Expense) * 100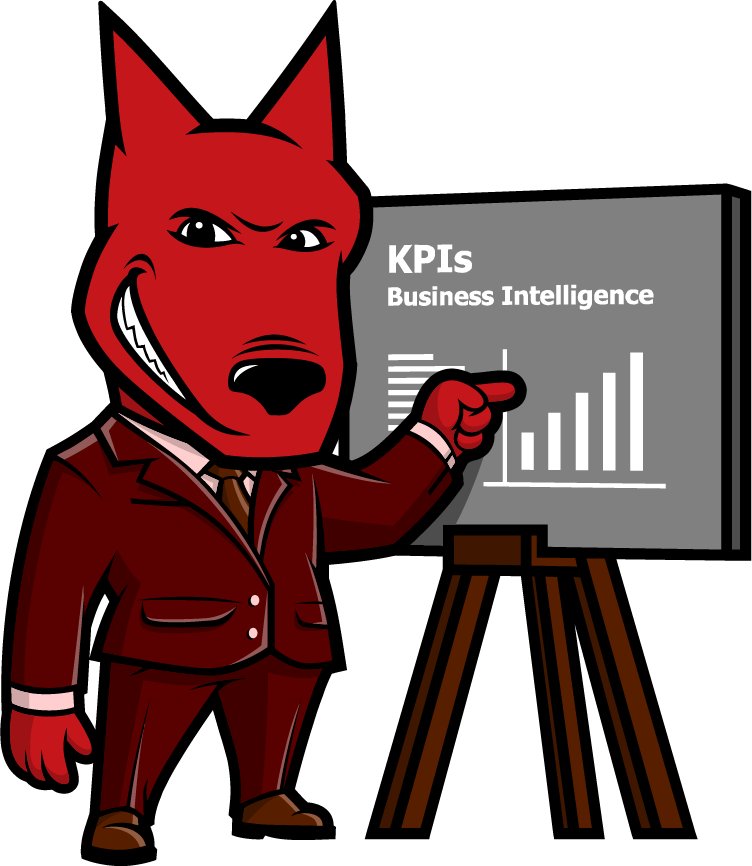 Let us take your KPIs & business intelligence efforts to the top.
Contact us now to discuss a BI engagement with OpsDog.
Contact OpsDog