Mortgage Pull-Through Rate
Metric Details & Benchmarking Report Download
KPI Benchmarks : Mortgage Pull-Through Rate
Benchmark Range
Benchmark Average

64.0%

Benchmark Sample Size (n)

1864
* Is High or Low Best: Higher is Better
---
KPI Details : Mortgage Pull-Through Rate
Mortgage Pull-Through Rate, or Loan Application Conversion Rate, measures the percentage of loans applied for that are closed and funded by the lending institution. This KPI is an important measure of efficiency, potential wasted effort and overall customer service levels within the mortgage lending function. Pull-Through Rate is typically seen as a lagging indicator of inefficiencies within the mortgage origination process. Factors that can lead to a low value for this metric include extended cycle times (for underwriting, borrower data collection, closing, etc.), a lack of transparency within the lending process (i.e., borrower does not know what the status of their loan is at any given point in time), excessive underwriting touch points, and lack of competitive rates and incentives for potential borrowers. Low Pull-Through Rates lead to excessive low-value work for loan officers (i.e., spending time on loans that never close) and other origination staff (e.g., loan underwriters, processors), which negatively impacts overall production.
KPI Best Practices : Mortgage Pull-Through Rate
KPI Calculation Instructions Mortgage Pull-Through Rate?
Two numbers are used to calculate this KPI: (1) the number of mortgage loans closed and funded by the lending institution over a given time period, and (2) the total number of mortgage loans formally applied for by borrowers over the same period of time. A formally applied for loan should include any application completed in-full by potential borrowers and submitted to the institution through any channel. Include only new mortgages and refinances in this calculation (i.e., do not include home equity lines of credit or modifications); in most cases, new mortgages and refinances should be analyzed separately for this KPI. A closed loan is considered a mortgage loan that has been funded by the institution; do not include loans that have not yet been formally closed in the denominator for this calculation. In order to normalize values for this KPI across lenders, loan volumes are aggregated on an individual unit basis (i.e., total number of loans applied for versus closed), rather than by dollar amounts (i.e., total dollar value of loans applied for versus closed).
KPI Formula :
(Number of Mortgage Loans Closed / Total Number of Mortgage Loans Applied For) * 100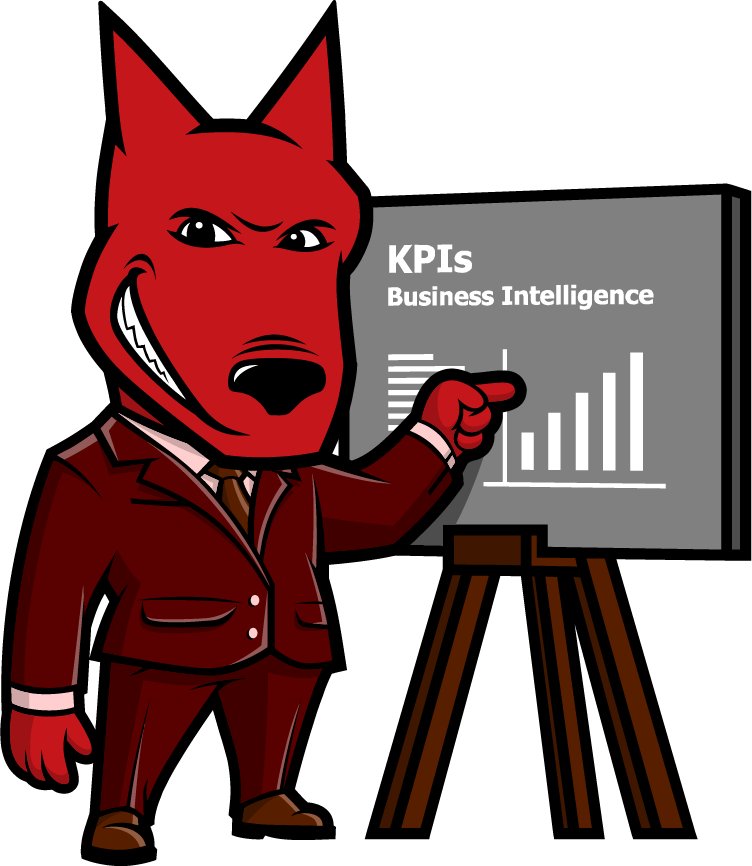 Let us take your KPIs & business intelligence efforts to the top.
Contact us now to discuss a BI engagement with OpsDog.
Contact OpsDog