Sales per Square Foot
Metric Details & Benchmarking Report Download
KPI Benchmarks : Sales per Square Foot
Benchmark Range
Benchmark Average
Benchmark Sample Size (n)
* Is High or Low Best:
---
KPI Details : Sales per Square Foot
Sales per Square Foot is a vital retail KPI that measures how effectively the company manages their retail space. A low value for this KPI may be indicative of a number of company issues, such as ineffective marketing/branding strategy, poor reputation among consumers, inadequate use of retail space (i.e., using more space than is needed), substandard store layout, etc. Companies should analyze this metric on a regular basis to determine if sales strategy needs to be re-evaluated, storefronts should close down, or both.
KPI Best Practices : Sales per Square Foot
KPI Calculation Instructions Sales per Square Foot?
KPI Formula :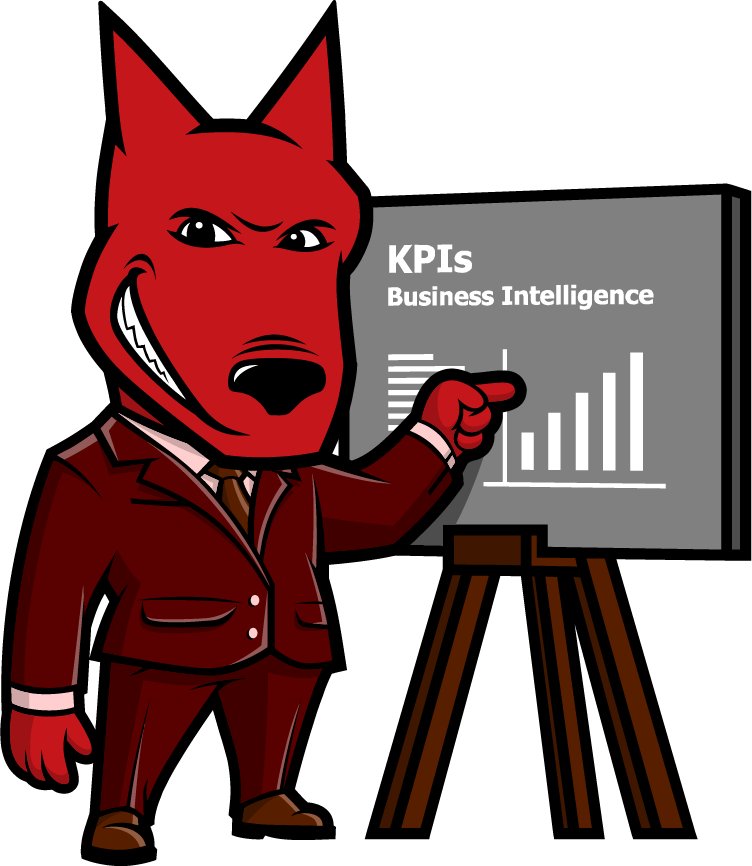 Let us take your KPIs & business intelligence efforts to the top.
Contact us now to discuss a BI engagement with OpsDog.
Contact OpsDog