Billing Error Rate
Metric Details & Benchmarking Report Download
KPI Benchmarks : Billing Error Rate
Benchmark Range
Benchmark Average
Benchmark Sample Size (n)
* Is High or Low Best:
---
KPI Details : Billing Error Rate
Billing Error Rate measures the diligence of the Accounts Receivable (AR)Department in issuing bills to customers. Errors may include bills sent to the wrong address, incorrectly billed amounts, etc. Excessive billing errors may be indicative of a lack of controls within the AR function (e.g., lack of billing standards, outdated customer information, unenforced customer data quality, etc.), and lead to potential customer disputes and/or impact the organization's ability to meet its short-term financial obligations. Highly manual or paper-based billing processes may also adversely impact the amount of errors produced by AR staff.
KPI Best Practices : Billing Error Rate
KPI Calculation Instructions Billing Error Rate?
KPI Formula :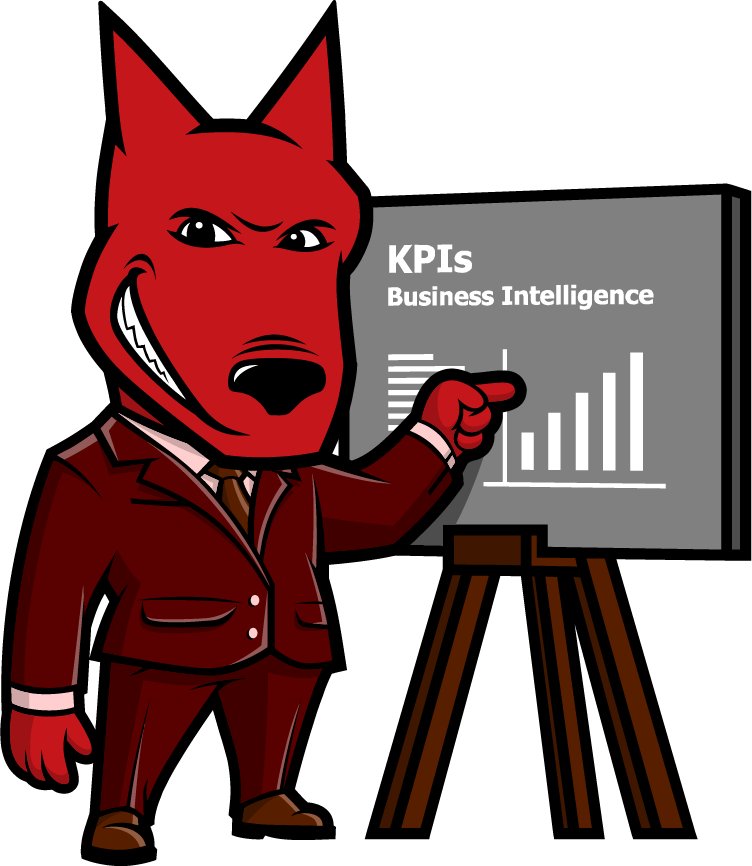 Let us take your KPIs & business intelligence efforts to the top.
Contact us now to discuss a BI engagement with OpsDog.
Contact OpsDog