Benefits Administration Expense per Employee
Metric Details & Benchmarking Report Download
KPI Benchmarks : Benefits Administration Expense per Employee
Benchmark Range
Benchmark Average
Benchmark Sample Size (n)

24
* Is High or Low Best: Lower is Better
---
Benefits Administration Expense per Employee
KPI Details
Benefits Admin Expense per Employee measures the total cost to manage and maintain the company's benefits programs on a per employee basis (i.e., average cost per employee). A higher than average value for this metric may be related to cumbersome or manual benefits administration processes, lack of discipline in ensuring accurate enrollment, and/or ineffective communications with the company's workforce in regards to the details and use of their benefits (health insurance, retirement plans, etc.). While a low value for this metric is preferred, this should also be balanced with the level of service being provided to the employees of the company, as the quality of service related to benefits program administration may impact employee satisfaction and turnover rates. In some cases, many aspects of benefits administration may be outsources to a third party vendor.
KPI Definition
The total amount of employee benefits administration-related expense incurred by the company over a certain period of time, divided by the total number of company-wide employees. Benefits administration typically involves the development, implementation and ongoing management of company health plan and retirement program (401k, etc.) benefits.
KPI Best Practices
Standardize routine procedures to minimize re-work
Up-to-date capacity planning models to prevent overstaffing
Utilize employee benefits portals where employees can edit their own personal information
KPI Calculation Instructions Benefits Administration Expense per Employee?
Two values are used to calculate this KPI: (1) the total cost of administering and managing employee benefits programs, and (2) the total number of employees working for the organization, companywide. The total cost of administering and managing employee benefits includes the cost of labor (salaries/wages, benefits and commissions or bonuses) and technology used by benefits administration employees to carry out their job functions. The actual cost of benefits (e.g., health insurance premiums, investment management fees, etc.) should not be included in the numerator for this calculation.
KPI Formula :
Total Benefits Administration Expense / Total Number of Employees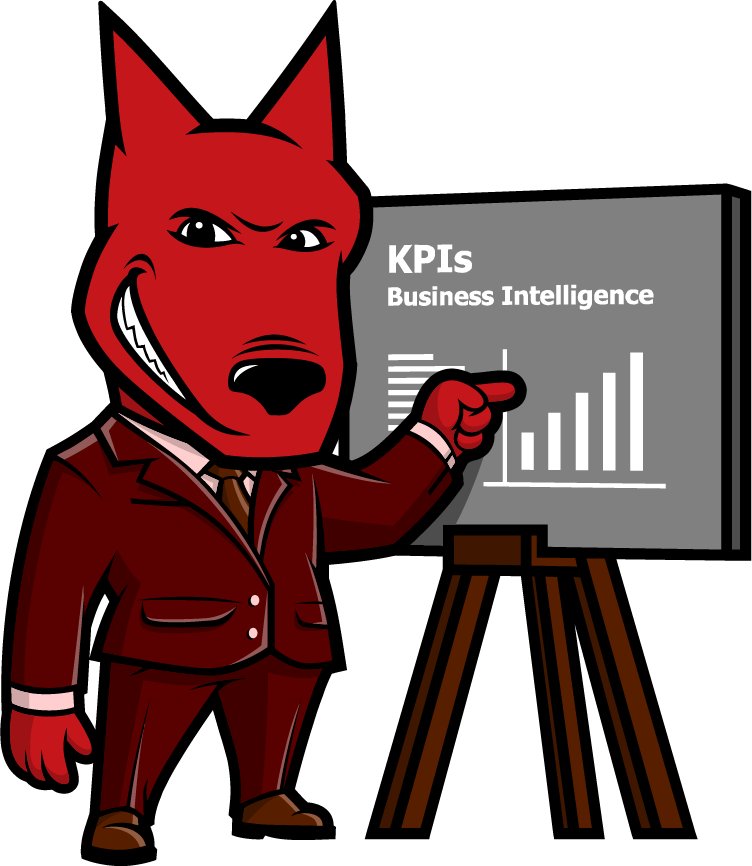 Let us take your KPIs & business intelligence efforts to the top.
Contact us now to discuss a BI engagement with OpsDog.
Contact OpsDog