Time to Fill
Metric Details & Benchmarking Report Download
KPI Benchmarks : Time to Fill
Benchmark Range
Benchmark Average
Benchmark Sample Size (n)

82
* Is High or Low Best: Lower is Better
---
Time to Fill
KPI Details
Time to Fill is a common HR metric, or KPI, that measures the average number of days required by the company to fill an open job position, or requisition. As expected, a low value is sought after for this KPI. A relatively low Time to Fill both reduces overall hiring costs, and can ensure that proper organizational capacity, work quality and service levels are maintained for various departmental areas within the organization. A high Time to Fill is typically associated with inefficient, and potentially ineffective recruiting and hiring processes: ineffective user of job advertising channels, poorly-written job requisitions, non-productive recruiting staff members (and/or third-party recruiters), and cumbersome recruiting processes may all contribute to a higher than desired average Time to Fill. Sub-par pay (as compared to the average market rates) may also negatively impact Time to Fill. Time to Fill should be analyzed alongside other vital HR metrics, including Turnover Rate, Open Requisitions per Recruiter, and Cost per Hire.
KPI Definition
The average amount of time (measured in days) elapsed between the time that an open job requisition is approved for posting and the time that the candidate accepts the offer to fill the open requisition during the measurement period.
KPI Best Practices
Effective utilization of third-party recruiters and headhunters
Promote employees from within the company
Clear job descriptions in advertisements and job postings
KPI Calculation Instructions Time to Fill?
The calendar dates of two events are used to derive time to fill: (1) the date at which the job requisition was approved for posting by a hiring manager, and (2) the date at which the candidate accepts the offer from the organization. In order to calculate time to fill, divide the sum of days elapsed in which all job requisitions were open by the total number of job requisitions filled during the measurement period. Include job requisitions that are filled by both internal and external candidates. Include full-time, part-time, and temporary job requisitions filled in this calculation. A job requisition is formally accepted by the candidate when he or she provides a verbal agreement through any communication channel (over-thephone, through e-mail, in-person, etc.).
KPI Formula :
(Sum of Days Elapsed Where Job Requisitions are Open) / (Total Number of Job Requisitions Filled)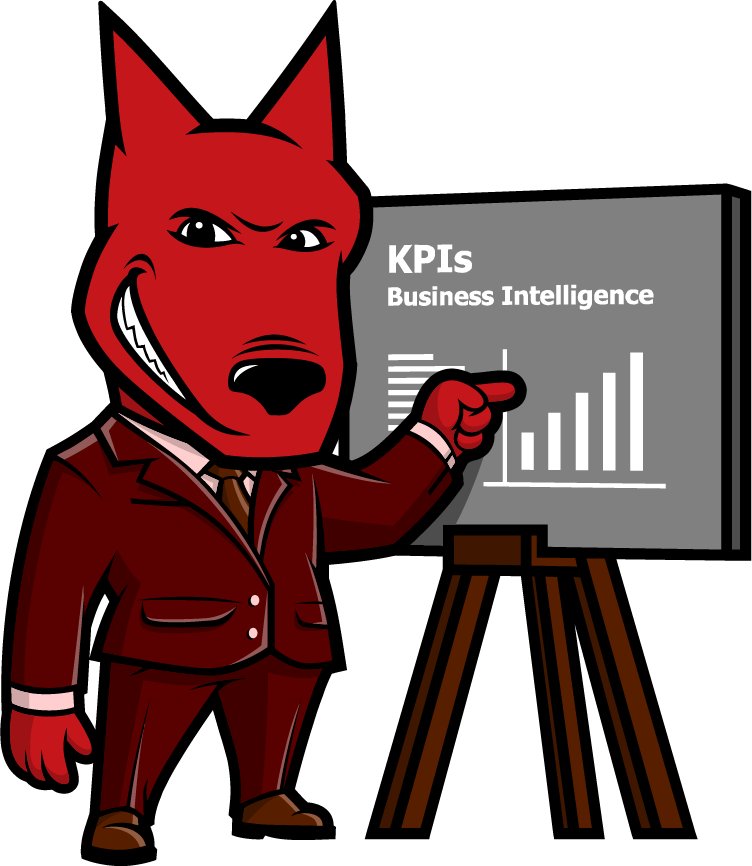 Let us take your KPIs & business intelligence efforts to the top.
Contact us now to discuss a BI engagement with OpsDog.
Contact OpsDog