Capital Equipment Expense as a Percentage of Plant Revenue
Metric Details & Benchmarking Report Download
KPI Benchmarks : Capital Equipment Expense as a Percentage of Plant Revenue
Benchmark Range

0.4%-6.4%

Benchmark Average

2.2%

Benchmark Sample Size (n)

48
* Is High or Low Best: Lower is Better
---
Download a Sample Capital Equipment Expense as a Percentage of Plant Revenue
KPI Details : Capital Equipment Expense as a Percentage of Plant Revenue
Capital Equipment Expense as a Percentage of Plant Revenue measures the cost of purchasing machinery directly involved in the production of goods in relation to the amount of revenue the plant generates over the same period of time. A high value for this metric may be related to multiple factors, including inefficient procurement processes (i.e., purchasing unneeded or overly expensive equipment), low quality of installed equipment (such low quality equipment can require frequent replacement or maintenance), poor preventative maintenance practices, inaccurate demand forecasting methods and sub-par production employee training and performance. Exorbitant capital equipment expenses can lengthen the time it takes for the company to produce a profit from the goods they produce which in turn can expose the company to financial risks by preventing on-time payment of liabilities.
KPI Best Practices : Capital Equipment Expense as a Percentage of Plant Revenue
Implement regular preventative maintenance checks to reduce need to replace capital equipment
Develop relationships with vendors to achieve cost avoidance or cost reduction on equipment
Train employees regularly on proper use of capital equipment
KPI Calculation Instructions Capital Equipment Expense as a Percentage of Plant Revenue?
Two values are used to calculate this KPI: (1) the capital equipment expense incurred by the company, and (2) the dollar amount of revenue generated by the plant, or production facility, over the same period of time. Capital equipment expenses are defined as the fixed one time costs that the plant incurs when purchasing machinery that is used directly for the production of goods.
KPI Formula :
(Capital Equipment Expense Incurred / Plant Revenue Generated) * 100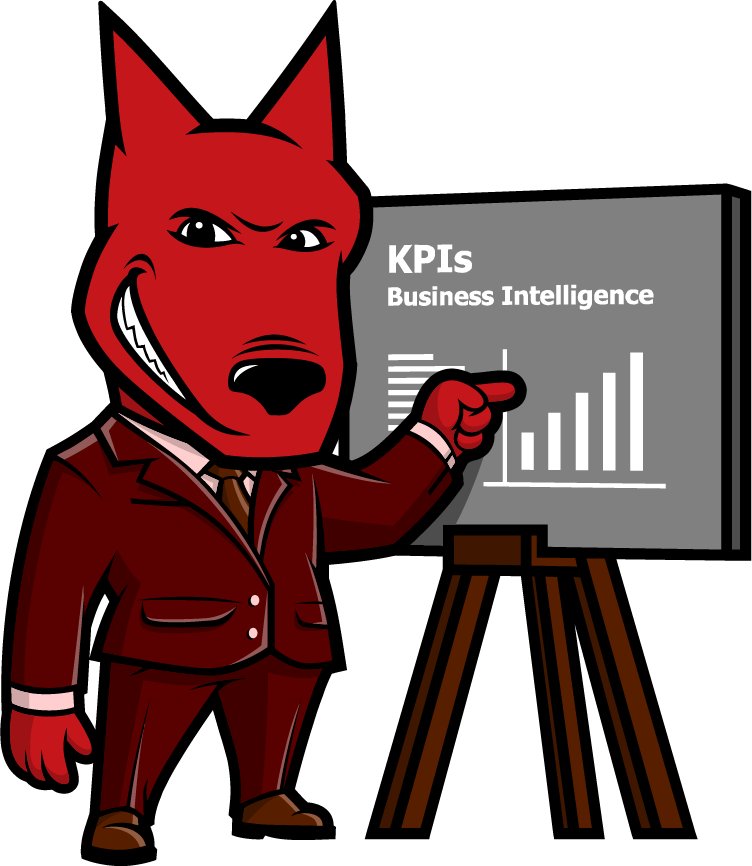 Let us take your KPIs & business intelligence efforts to the top.
Contact us now to discuss a BI engagement with OpsDog.
Contact OpsDog