Training Expense per Employee
Metric Details & Benchmarking Report Download
KPI Benchmarks : Training Expense per Employee
Benchmark Range
Benchmark Average
Benchmark Sample Size (n)

26
* Is High or Low Best: Lower is Better
---
Training Expense per Employee
KPI Details
Training Expense per Employee measures the average cost of training a single employee over a certain time period (typically measured annually). While training costs should be controlled and kept at reasonable levels, spending in this category must be weighed against the company's strategy in developing talent and overall capabilities throughout the organization. High quality training and employee development programs can boost workforce productivity, morale and work quality while also reducing employee turnover rates. Consistent, up-to-date training programs may be of particular importance within industries or job functions where employee/customer health and safety must be taken into account (e.g., heavy manufacturing, transportation, etc.). Typically, large organizations are able to achieve economies of scale related to training costs on a per employee basis, while small and medium-sized organizations can expect to pay more per employee to keep their training programs running and up-to-date.
KPI Definition
The total training and development expense incurred by the company divided by the number of employees within the company receiving training (i.e., "learners") over the same time period. Training and development expenses typically include salaries for dedicated training employees and any external vendor expenses (e.g., training courses, training technology/products, etc.).
KPI Best Practices
Utilize webinars and e Learning to minimize need for training personnel
Synchronize training with hiring cycles to reduce number of training sessions needed
Eliminate or combine training areas when possible
KPI Calculation Instructions Training Expense per Employee?
Two values are used to calculate this KPI: (1) total training and development costs incurred by the company, and (2) the number of employees undergoing some form of training over the same time period. Training and development expenses should include any labor costs (wages, salaries, benefits) paid to internal training staff and any technology and third-party vendor spending related to employee training (e.g., training-related conference costs, online training technology costs, training vendor spending, etc.). Do not include employees that did not undergo any training during the measurement within the denominator for this calculation.
KPI Formula :
Total Training & Development Expense / Number of Employees Undergoing Training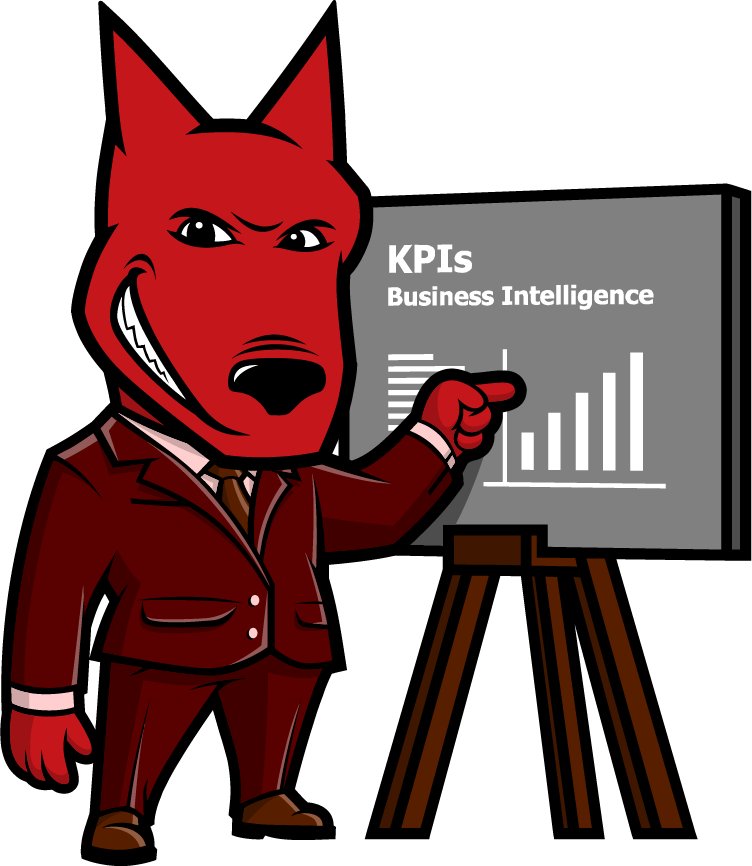 Let us take your KPIs & business intelligence efforts to the top.
Contact us now to discuss a BI engagement with OpsDog.
Contact OpsDog