What are Consumer Finance KPIs?
Consumer finance KPIs measure productivity, quality, customer service, risk and cost related to the major products provided by a typical consumer finance company, or function: mortgage loans, auto loans, credit cards and payment services (e.g., peer-to-peer payments, etc.). KPI measurement for consumer finance should focus on high volume processes, such as loan origination (sales, processing, close), underwriting, loan servicing, customer on-boarding, and transaction processing.
Using KPIs to Measure Consumer Lending and Credit Card Operations
Customers working with consumer finance companies typically have many options (i.e., competitors) to choose from. Developing competitive products, improving digital channel experience and adoption, and offering best-in-class customer service are key market differentiators. KPIs should be defined and implemented to measure the performance of each of those mission critical objectives. For example, loan performance KPIs (e.g., production, pull-through, cycle times, CSAT, etc.) should be analyzed separately for traditional and digital channels to inform marketing, sales and product development.
---
---
Consumer Finance KPIs: the Top 8 Metrics to Start With
There is no shortage of data for consumer finance companies to incorporate into their business intelligence programs – even more so for those with highly digitized operations. At a high-level, KPIs should focus on product performance and customer experience. Here are 8 KPIs that most consumer finance companies measure: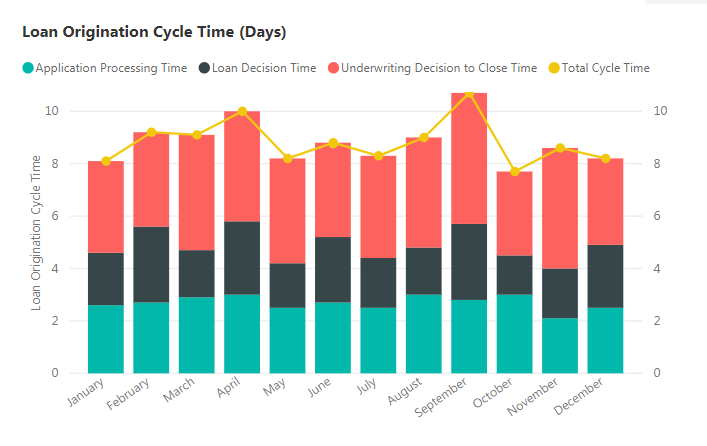 1.

Loan Yield

2.

Loans Outstanding

3.

Loan Origination Cycle Time

4.

Application Pull-Through Rate (by Product)

5.

Credit Card Account Attrition

6.

Percentage of Accounts Past Due (30, 60, 90 Days)

7.

Percentage of Households with Multiple Products

8.

Average Customer Satisfaction Score
---
Buy Consumer Finance KPI Benchmarking "Data-as-a-Service" Products from Opsdog
Opsdog.com sells Consumer Finance KPI and benchmarking data in three different ways.
Comprehensive Consumer Finance KPI benchmarking reports bundles that include 10 to 80+ measured KPIs.

Price range is from $750-$2000 per report
Instant download

Individual Consumer Finance KPI benchmarks that contain 1 benchmarked KPI –

Price range is $50-$65 per individual benchmarked KPI
Instant download

Custom Consumer Finance benchmarking KPI Data-as-a-Service projects and consulting engagements

3-10 week long KPI benchmarking projects
Price varies based on scope
Hybrid on-site/off-site low-cost model
---
Browse Instant Download Consumer Finance KPI and Benchmarking Products for Purchase Below
Select an industry.
Support Group Operations
-
General Line Groups
-
Supply Chain Operations
-
Financial Services
-
Healthcare
-
Other Services
-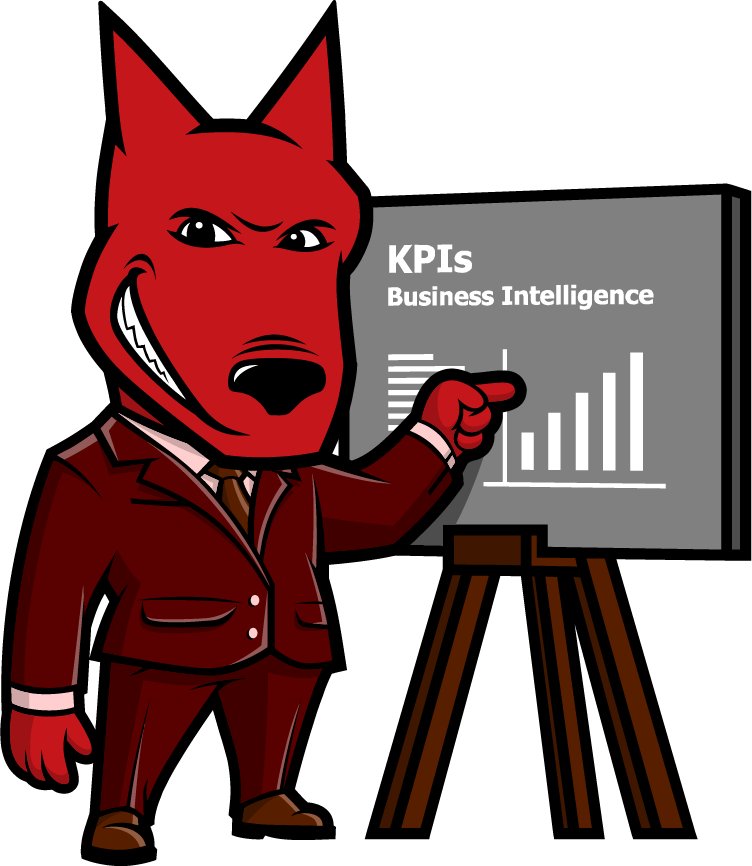 Let us take your KPIs & business intelligence efforts to the top.
Contact us now to discuss a BI engagement with OpsDog.
Contact OpsDog